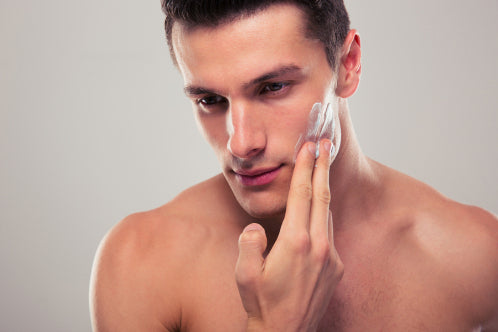 Thanks The Summer so far has been great! though the sweat and humidity of late might require you to change your daily grooming routine. The skincare industry catering to men has been booming and there are countless new products coming out every month. Most men these days, however, are not exactly aware which products will work best for them. If you, too, are wondering which men's grooming products you should own, we have compiled a list of the best grooming products which every man should own this summer to help you out.
 ...
---
When it comes to looking your eye-catching best, then making sure you make up is on trend will definitely raise your game. Here are ten makeup trends that you need to be wearing this autumn.
1. A Flush of Blush
Images courtesy; 1-harpersbazaar.com; 2-harpersbazaar.com
Chanel came out this year (Image 1) sporting the fresh faced beauty look, and this is largely in part to the hint of soft pink blush seen on their models. You want to achieve a sort of 'outdoorsy' look, and paired with some soft pink lips and delicate eyes, you will look stunning this...
---
Like a lot of people, it's safe to say that I have a complicated relationship with some fashion pieces. What we are looking into are fashion pieces with staying power - top picks, which is an interesting concept for the fashion addict such as myself - I adore collecting different clothing items which pair well together to create a cute and fashionable look. However, at the same time, it can become a little exasperating to try and juggle all of the different fashion elements together sometimes.
Thankfully, there are some fashion pieces which have a little more staying...