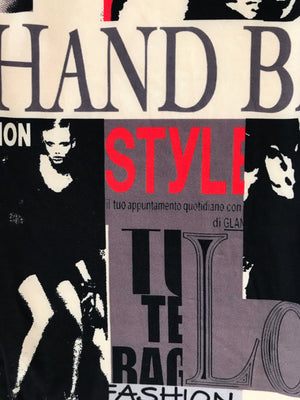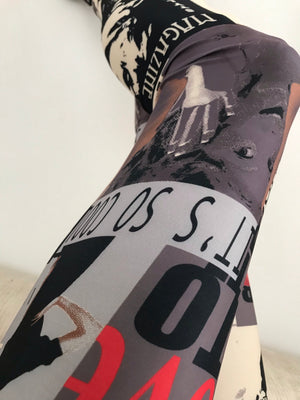 Fashion Magazine Print Leggings
Who doesn't want to wear the pages of a fashion magazine?
They are fun, fashionable, trendy and can be worn anywhere and for most occasions.
Wether going to the gym, shopping, out with the girls or just to lounge at home- this is the perfect choice.
One Size
Length: 95cm
Waist 62-112cm
Hips 78-155cm
These measurements are guidelines because of the quality of the stretch they can still comfortably exceed what we have stated.