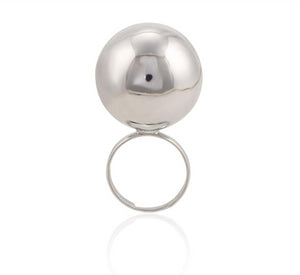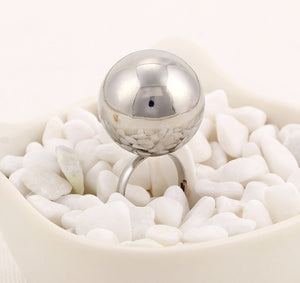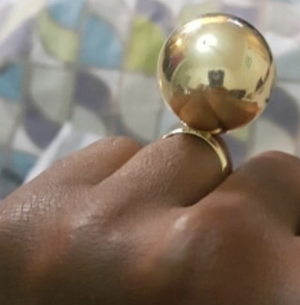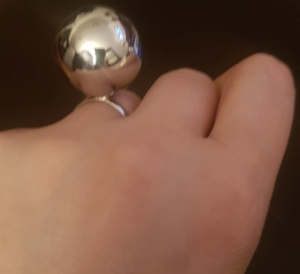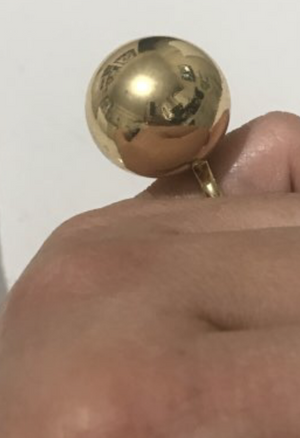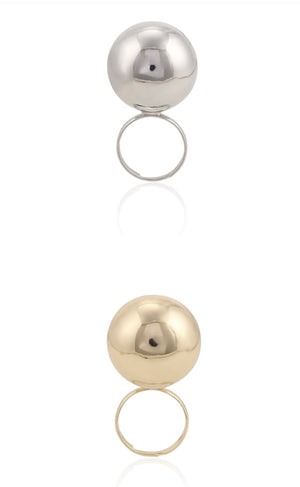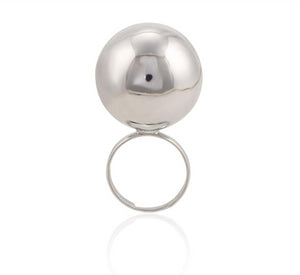 Adjustable Large Ball Ring
Bigger is better! Well, when it comes to this adjustable large metal ball ring we have to agree with that statement, as we think bigger jewellery means the bigger the impression your accessories will make. Take this adjustable metal ball ring for example.
This Adjustable large metal ball ring is big, bold and beautiful! We have a strange feeling you will want to flex your fingers when wearing this ball ring, just to show it off a bit - in a totally classy way of course. What are you waiting for, prepare to start flexing and get yours today!
Adjustable opening 
Material: Metal
Approximate ball height: 17mm
Colour: Gold and Silver
Ideal gift for anyone who likes to make a statement.
Adjustable Large Metal Ball Ring