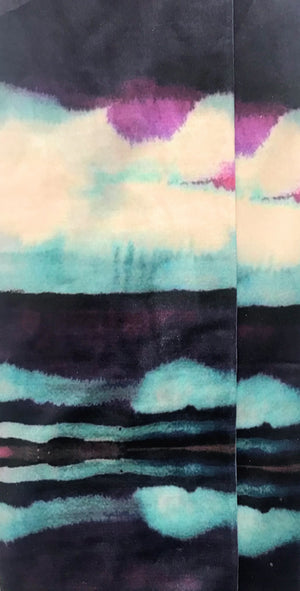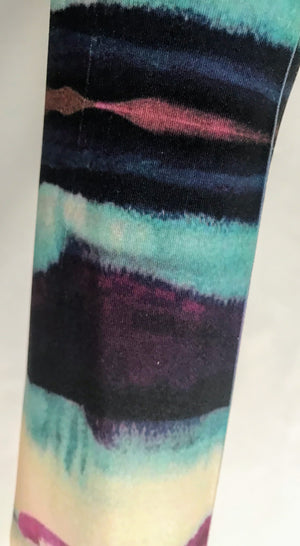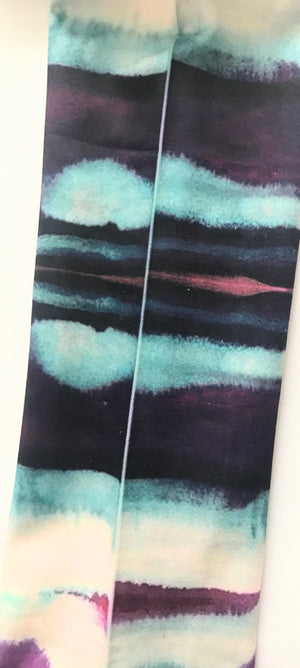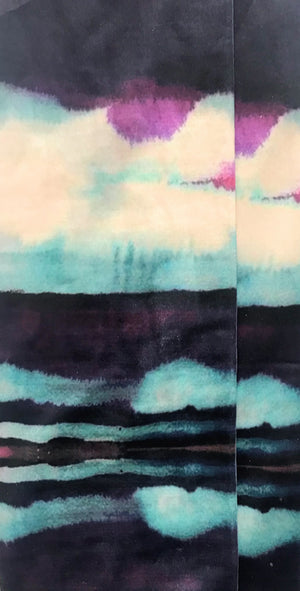 Dye Print Tights
These dye print tights have an interesting detail in design.
They are Soft and silky to touch and are nice and thick.
While being Breathable, they are also sweat-absorbant with a good stretch.
The Print will not distort when worn.
These are a fun pair of tie dye inspired print tights.
One Size, fits height 155cm - 170cm
Due to the print being done flat the sides have what looks like a seam, this can be seen in the images attached.